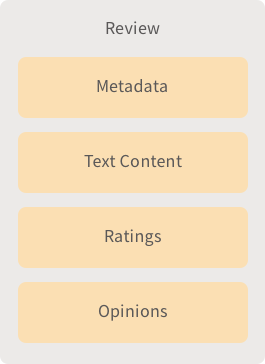 This is a test. Let's see if it works.
Metadata

id
194389934
published date
2018-01-01
source
Hotels.nl
connection url
https://hotels.nl/hotel-casa-amsterdam
language
English
reviewer name
Mateo
reviewer origin
Barcelona
reviewer country
Spain
travel composition
friends
Text

title
"Amazing!"
general comment
"This was our second stay at this place. We thoroughly enjoyed our two night stay at the hotel."
good comment
"We found the hotel to be clean and staff courteous. It also offered good food/breakfast."
bad comment
"The water pressure in the shower was a bit low."
management response
"Thanks for your review!"